Not sure what bars are right for you?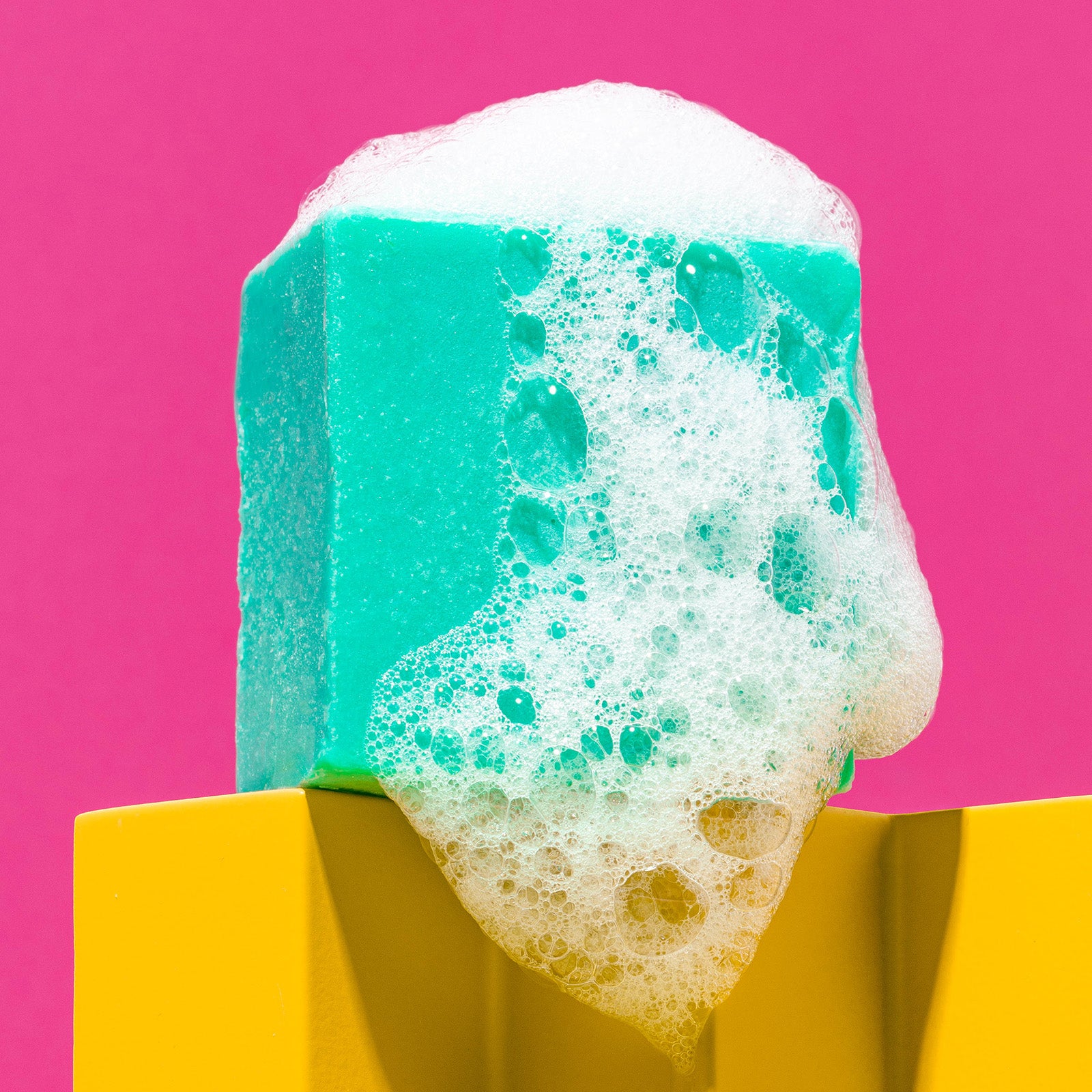 Beauty without compromise
Maybe you think living sustainably means you have to go all hippie, or that to have your best hair you need to spend tons of money on specialty products? With Ethique, there's no trade off! You get eco-friendly, ethical beauty products that are crafted to bring out your most beautiful hair and skin.
Walking the talk
Ethical, sustainable living is in our DNA... Learn more about our commitment to responsibly-run business.
30 Million+ bottles saved
4.6 Million gallons of water saved
574,382 Real trees planted